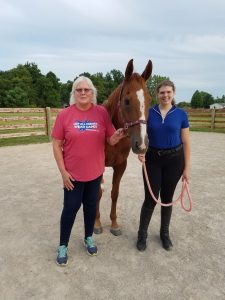 An Ohio Department of Developmental Disabilities (DODD) Certified Independent Provider is a self-employed direct support professional who provides services/supports for people with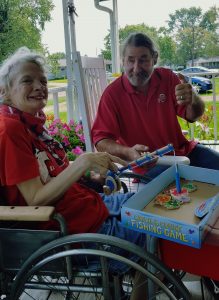 developmental disabilities.
There are more than 100 independent providers who provide direct services to Licking County residents who have developmental disabilities.
LCBDD uses local levy dollars to provide a portion of the funding to the providers in our community. LCBDD also has a Provider Support team that is dedicated to supporting providers in our county.
Independent providers contract with the Ohio Department of Developmental Disabilities (DODD) to provide services/supports for Licking County residents. They must provide the services themselves and cannot employ, either directly or through contract, anyone else to provide the services.
How do I become an independent provider?
An independent provider must have:
THE PROCESS TO APPLY TO BECOME AN INDEPENDENT PROVIDER SHUT DOWN FOR NEW APPLICATIONS ON AUGUST 5, 2022.
At this time there is no process to certify as a new provider. The new system is expected to be available beginning on October 1, 2022.  If you know someone who needs supports and wish to become their provider before October, you may contact:
Both of these choices represent agencies who will hire you to provide supports to the person who has already chosen you. Be certain to ask about the pay, any benefits and their expectations for your time and documentation of supports
Who is part of the LCBDD Provider Support Team and how can I contact them?
You can contact our Provider Support Team by calling 740-349-6588 or by clicking on a name below to access email.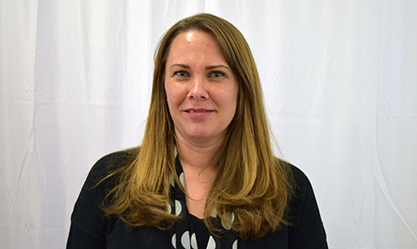 Angie Finck, Director of Provider and Transition Supports– Oversees goods/services contracting for the Licking County Board of DD, Community Capital Assistance Housing and housing initiatives, facilitates projects related to provider support and community collaboration, and fields questions about the Provider Support team.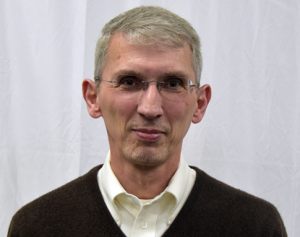 David McManus, Provider Support Coordinator– Provides technical assistance for agency providers, supports transportation efforts, assists with the Imagine Information System utilization, support for self-advocacy groups, and is the liaison for the Kiwanis Aktion Club of Licking County.
Teresa Whipkey, Provider Support Coordinator-Provides technical assistance to independent providers, assists with rental housing availability and assistance programs, facilitates the approval and completion of home modifications, provides initial and annual certification training, and provides DSPaths certification training.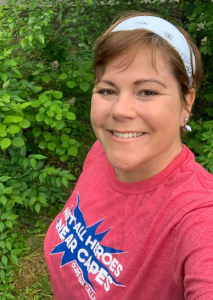 Brandi Body, Provider Support Coordinator/DSP Eligibility Specialist– Coordinates the marketing for open Direct Support Professional (DSP) positions for participating agencies, completes the initial employment screening and high school diploma/GED verification of DSP applicants, facilitates the drug screening and background checks for DSP applicants and coordinates resources/supports to DSPs.
Additional resources: