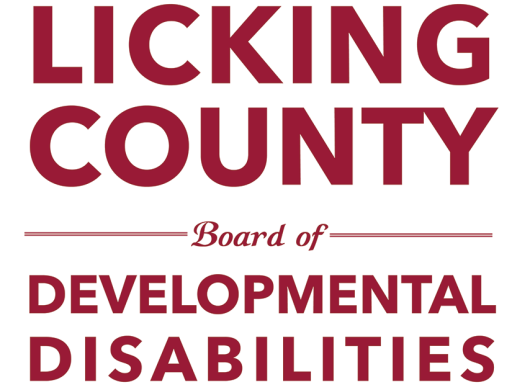 Project SEARCH is a one-year internship program for high school seniors with disabilities, who aim to achieve competitive employment. The students will spend their entire school day on site with Licking Memorial Health Systems(LMHS). To learn more, please attend an Open House on Wednesday, February 24 from 5:30 p.m. to 7:30 p.m. at LMHS.
Applications for Project SEARCH can be obtained from teachers in Licking County schools. If you have any questions about the program, please feel free to contact:
Holly Shellogg, Director of Employment Supports at 740-349-6588.
Click here to see the Licking Memorial Health Systems flyer.