Licking County is fortunate to have agency and independent providers who support people with developmental disabilities. These partners allow direct support professionals (also known as DSPs) to help people with developmental disabilities achieve their best lives.
These providers have as many missions as the people they support have dreams.
If you would like to know more about agency providers, please click here 
If you would like to know more about independent providers, please click here 
If you would like to know more about adult day service providers in Licking County, please click here to see a list.
The Licking County Board of Developmental Disabilities has a Provider Support team, dedicated to supporting all direct support professionals, including agency and independent providers in Licking County.  
Who is part of the LCBDD Provider Support Team and how can I contact them?
You can contact our Provider Support Team by calling 740-349-6588 or by clicking on a name below to access email.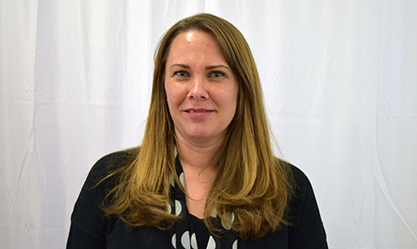 Angie Finck, Chief Operations Officer, Oversees goods/services contracting for the Licking County Board of DD, Community Capital Assistance Housing and housing initiatives, facilitates projects related to provider support and community collaboration, and fields questions about the Provider and Transition Support Department.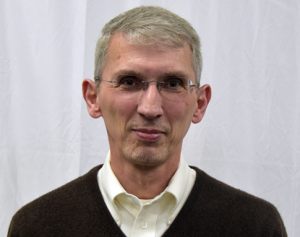 David McManus, Provider Support Coordinator– Provides technical assistance for agency providers, supports transportation efforts, assists with the billing utilization, support for self-advocacy groups, and is the liaison for the Kiwanis Aktion Club of Licking County.
How can I become a Direct Support Professional?
If you are looking for a job at a local provider agency, please visit dspcareers.com to get started!