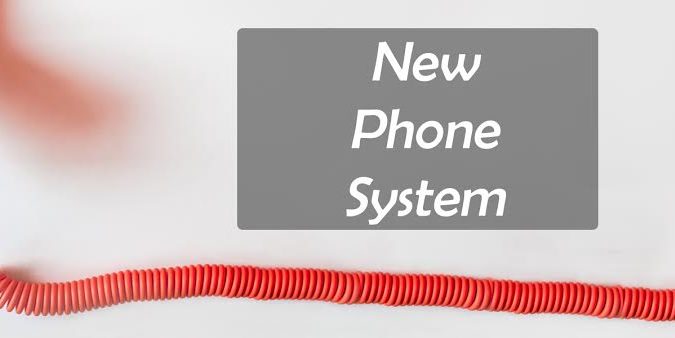 We are implementing a new phone system at our Service Coordination offices.
Effective Wednesday, August 15th, Service Coordinators will have new phone numbers.
The best way to contact Service Coordination is to call our main number, 740-349-6588, and the receptionist will transfer you to the Service Coordinator you need to speak with.
As always, if it is after hours and you need immediate assistance, call 211 and ask for the Licking County Board of Developmental Disabilities' on-call Service Coordinator.
Thanks for your patience!