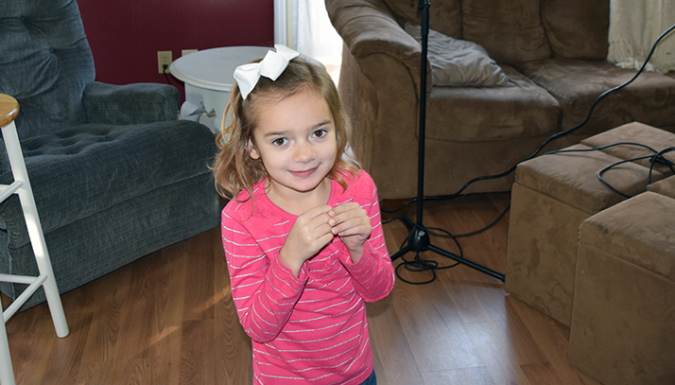 The Crider family of Bowling Green Township shares their story!
Some of you may remember Natalie Crider and her parents Brittaney and Mike Crider from past stories on this website.
Not only have her parents been huge supporters of LCBDD — but they were willing to take the time to share their story for a TV commercial and web video.
We are thrilled to share this video of Natalie and her family with you:
LCBDD Commercial:

"It's been life changing" web video