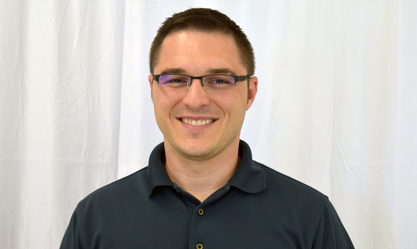 After five years as LCBDD's IT Manager, Shane was promoted to director of information technology in January 2020.
Shane is a graduate of Ohio State University and the C-TEC Network Technician program. He worked at Hopewell Federal Credit Union in Heath before transitioning to the government sector.
He holds A+, Network + and Security+ CompTIA certifications. He is also a member of the CTEC Network Technician Program advisory council.
He lives in Newark with his family.