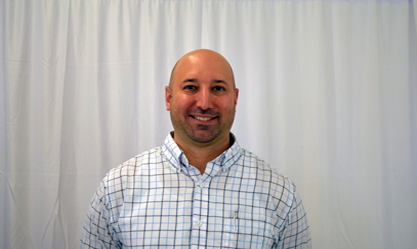 A native of Newark, Luke graduated from Muskingum University with bachelor's degrees in business and Spanish.
He began his professional career at Matesich Distributing. After working in sales and customer service management, Luke spent nine years as the company's human resources administrator, focusing on HR, wellness and safety.
He is currently a Licking County Chamber of Commerce chamber ambassador and served as the past president of the Licking County Human Resource Management Association and as a member of the Licking County Wellness Coalition.
In his spare time, Luke enjoys watching sports, especially football, and cheering on the Pittsburgh Steelers. He lives in Westerville.