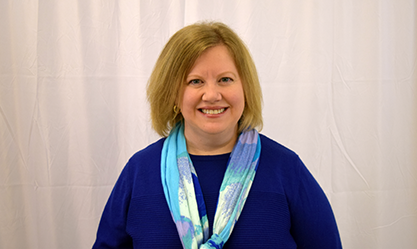 Beth Tharp resides in Heath and is a life-long resident of Licking County.  She is a graduate of Cedarville University with a major in business communications technology.
Beth has been employed with LCBDD since 1997.  She worked at LICCO Inc. for two years as a secretary and 14 years as a fiscal specialist in the business office.  She assumed her current position as executive administrative manager in 2013.
Beth is an active member of the Heath Church of Christ and enjoys camping, traveling and spending time with her family.